Welcome to the
Department for Language, Literature and Culture
Language, literature and culture are elements which reflect, represent and shape the inner structure of human societies. Yet, despite their bridging function, these elements are often analyzed in isolation.
The goal of the Department for Language, Literature and Culture is to study research areas such as multilingualism, world literature and interculturality while combining linguistic, literary and cultural perspectives.

Our overarching goal is to describe the complex representational forms of historical and contemporary societies at the local, regional, national, and global levels through the analysis of texts of all kinds.
Location & approach
The facilities of TU Dortmund University are spread over two campuses, the larger Campus North and the smaller Campus South. Additionally, some areas of the university are located in the adjacent "Technologiepark".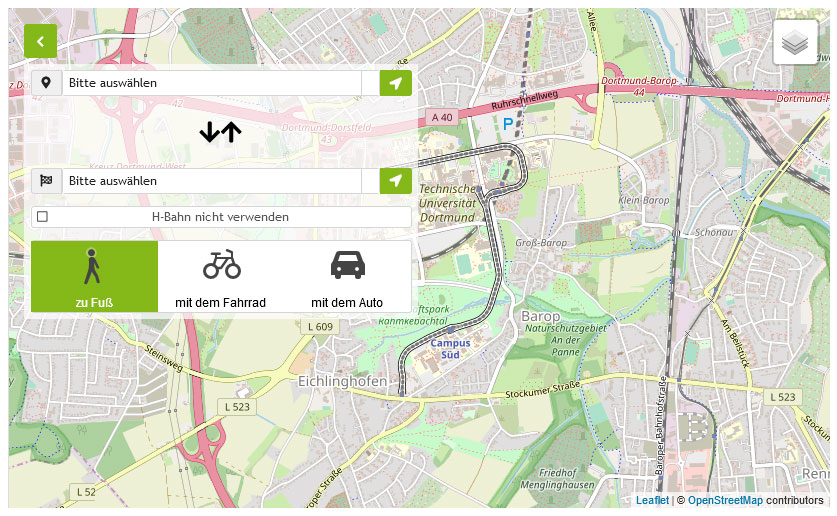 Zum Lageplan